WOMEN'S WORLD
More than 60 ladies from the English-speaking and international community in Mexico gathered at La Lorena restaurant in Lomas de Chapultepec on Thursday, May 16, to celebrate a belated Mother's Day tea party organized by Charity Coalition (CC).
The tea, which included a selection of finger sandwiches, scones and petit fours, as well as a variety of fresh waters and steeped teas, not only allowed guests to celebrate their moms and motherhood, but also helped raise money for Fundación Domus Alipio, a nonprofit charitable organization that has, since 2002, provided financial and physical support for children and mothers infected with the HIV virus.
All proceeds from the tea will go to help purchase materials and goods needed by the Domus Alipio home.
Charity Coalition, now in its seventh year, was founded in Mexico City by Francesca D'Agata and several other expats and Mexicans as an umbrella organization to help those working with different charities in Mexico to coordinate their activities geared to individual charity's needs, fundraising and donation tactics in order to avoid duplication of efforts and over-saturation of events on similar dates.
The coalition's mission statement says that its main objective is to help in "connecting those who can with those in need."
CC currently provides assistance to 12 different charities through the donation of needed goods and supplies.
Since its founding in 2009, Charity Coalition has helped more than 20,000 people in need.
In addition to Domus Alipio, Charity Coalition provides material assistance to the American Benevolent Society (ABS), which offers supports to U.S. citizens living in Mexico and others in need; the Asociación Franciscana, which shelters more than 1,800 stray dogs and cats; the Fundación ABC, which assists those in need with medical issues in cooperation with the ABC Medical Center; the Fundación Barra Mexicana, which assists people and institutions with legal guidance; the Fundación Dar y Amar, a residence for adolescent mothers and their children; the Fundación de Cáncer de Mama (Fucam), a hospital that treats financially strapped patients with breast cancer; the Fundación Hogar Dulce Hogar, home for orphaned and displaced children; the Fundación Mexicana del Riñón, which assists people with kidney failure; the Fundación para la Asistencia Educativa, a preschool and kindergarten for children living in and around the Chimalhuacán garbage dump; the Casa de la Sal community center for children and adults who are HIV-positive; and Santa Juliana de Norwich, Christ Church urban mission that offers health and wellness programs for low-income persons living in Mexico City's downtown.
D'Agata, who has since moved to Miami, still acts as the organization's president and oversees fundraising events both in Mexico and the United States.
 More information
 Charity Coalition is comprised of a group of expat and Mexican volunteers who actively participate with local charities by providing material and moral support, as well as assisting through specific fundraising events throughout the year.
It was established in early 2009.
 CC's offices are located inside Union Church at Avenida Paseo de la Reforma 1870 in suite 206 (tel: 6840-5905).  
 For more information, to join CC or attend its events, consult the organization's webpage at www.charity-coalition.org.
The organization can also be reached through its Facebook page at CharityCoalition or via Twitter at @CharityCMexico.
WHAT'S NEW
All-Day Makeup
Everybody hates makeup that fades away as the day wears on or, worse yet, washes away from perspirations, humidity or swimming. With the sweltering summer months starting up, Maybelline's sweat-proof, waterproof and kiss-proof Super Stay 24 is the perfect solution to keep lips fresh and beautiful no matter how hot the day may get. This 24-hour longwear, highly pigmented, cake-proof, flake-proof, nondrying lipstick now comes in new amped-up shades with Maybelline New York's exclusive Microflex technology to keep lips fresh through 200 bites, 120 sips and countless kisses. The double-sided application wand has color on one end and a rich moisturizing balm on the other to keep lips from drying out. There are also matching won't-chip Super Stay 7 Days nail polishes with a Super Stay 3D Gel Effect top coat that will keep your hands looking pretty and manicured no matter how much you swim or (ugh) wash dishes this summer. And, of course, Maybelline's Super Stay 24 anti-aging, amazingly blendable, breathable liquid foundation and compact powder will keep your face flawless for an impressive 24 hours.
 The Power of Oats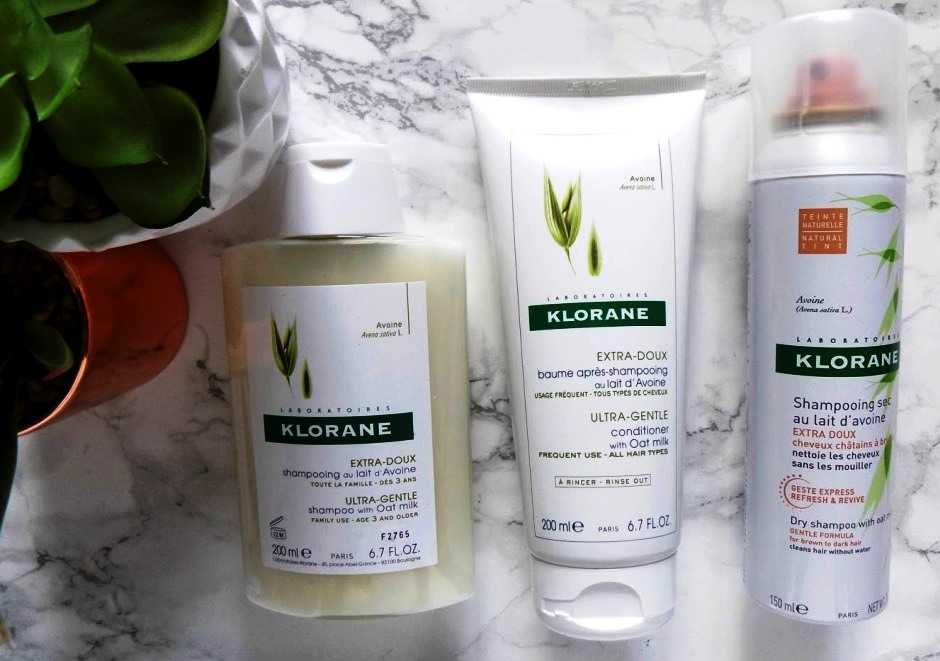 The French beauty and haircare line Klorane (a subsidiary of the multinational pharmaceutical and cosmetics company Laboratoires Pierre Fabre) has launched a new collection of hair products in Mexico. The Klorane Avoine range is derived from pure botanical oat milk that nourishes and protects hair while gentle cleansing away grime and daily product build-up. The soothing and protective properties of oat milk respect the natural balance of the scalp and hair, making it ideal for daily use and suitable for the entire family. The collection includes an extra-mild oat milk shampoo, a rich oat milk conditioner, a leave-in oat milk detangling spray and a non-talcy oat milk volumizing dry shampoo that eliminates oil, creates texture and revitalizes blowouts without any white residue. The slightly tinted dry shampoo penetrates hair shafts, absorbing dirt and impurities. Klorane has also launched a new trimestral beauty tip magazine called "Be Klorane" that will be given out free to customers at points of sale.
Keep That Color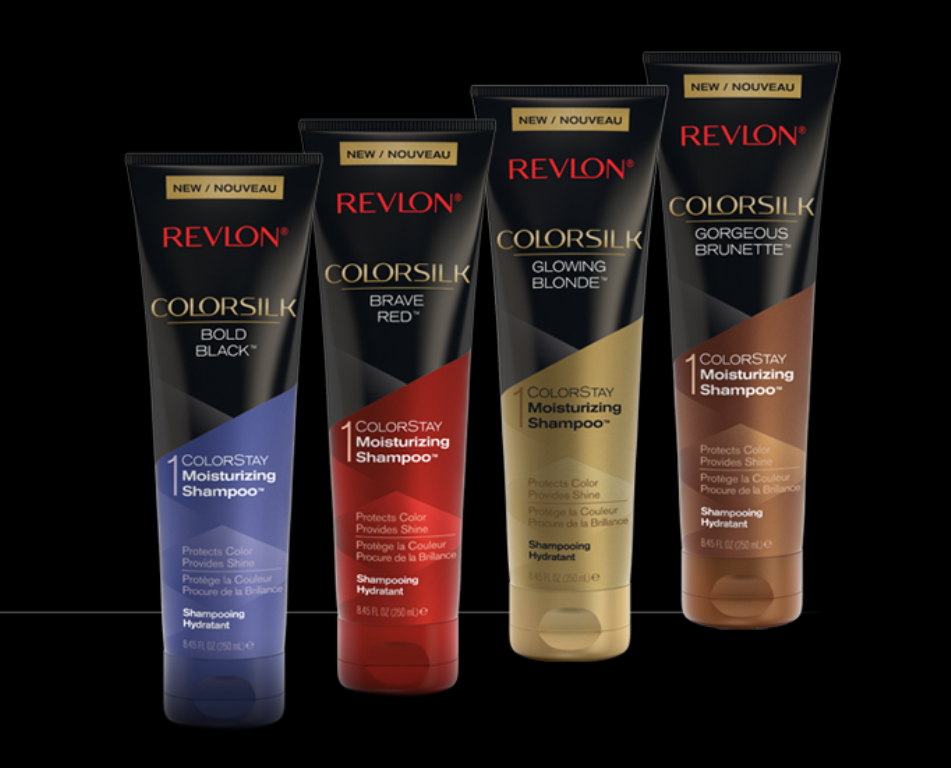 Revlon Colorsilk also has a new shampoo and conditioner line called Colorsilk ColorStay that helps protect colored hair and minimizes fading due to sun exposure, pollution and frequent washing. This unique new haircare line preserves dyed hair's vivid color between colorings for up to six weeks, while providing the nourishment and shine hair craves. Formulated with rich tones customized to each shade, this moisturizing shampoo and nourishing conditioner system is formulated with natural ingredients. The Glowing Blonde collection is enriched with nonpermanent blonde tones and chamomile flowers, the Brave Red collection has nonpermanent red tones and cranberries, the Gorgeous Brunette collection is packed with nonpermanent brown tones and almond oil, and the Bold Black is enhanced with nonpermanent ebony tones and acai berries. The shampoos and conditioners are suitable for all hair types and will not dull highlights.
Grays-Be-Gone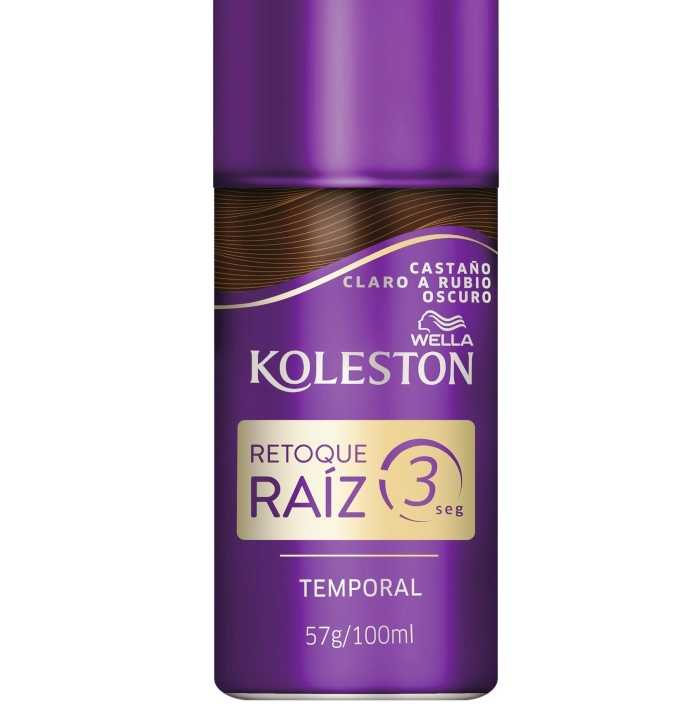 And to hide those nasty gray roots between colorings, Wella Koleston, which is the European expert in permanent hair color, has just introduced Retoque Raíz 3, an easy-to-use spray that temporarily covers roots with natural-looking color in just three seconds. Ideal for last-minute dinners and just-don't-have-time-to-color days, this wash-out color retouch system is available in five shades: black, dark brown, light brown, medium blonde and red. Introduced first in Mexico, this revolutionary new product will be available through Amazon starting in June, and in self-service stores nationwide as of July. Retoque Raíz comes in a handy little 100-milimeter spray can that can fit into your purse or makeup bag and costs just 85 pesos for a 30-use supply.
Reparative Oil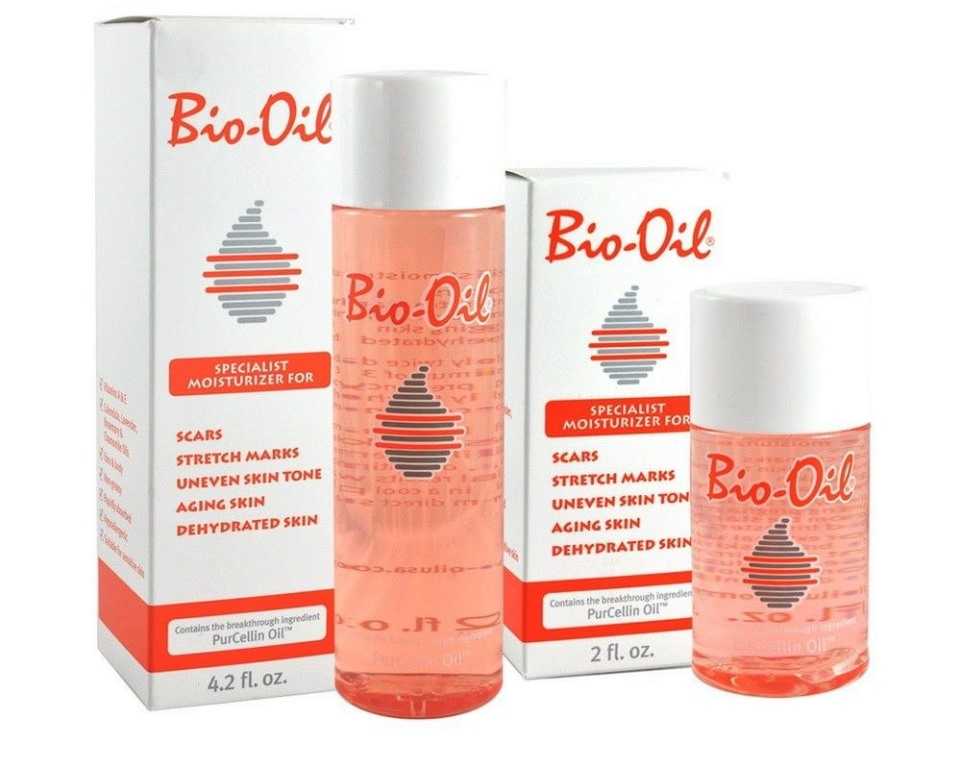 Bio-Oil, which has been available in Mexico for the last four years, is relaunching its multipurpose emollient that helps repair and nourish skin on seven fronts. First developed in South Africa in 2005 to help reduce the appearance of stretch marks, this very affordable oil is enriched with vitamins E and A to help hydrate, diminish scars, reduce dark spots, protect against free radicals and prevent aging. The Number One selling scar and stretch mark product in 18 countries and winner of more than 200 skincare awards, Bio-Oil is hypoallergenic and clinically proven to reduce the appearance of scars, stretch marks, uneven skin tone, dryness and aging skin. Its non-greasy formula absorbs rapidly and won't clog pores. It is available in self-service stores nationwide.
Enduring Fashion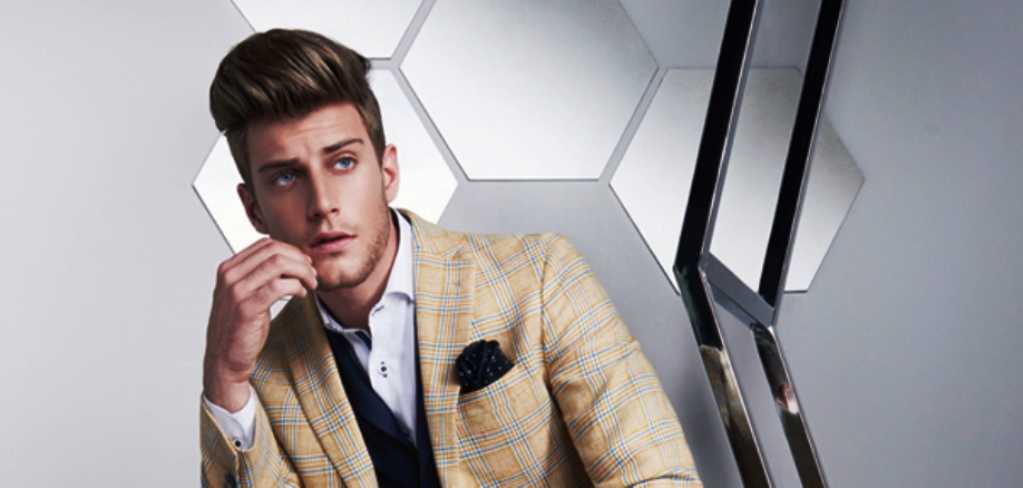 The Mexican high-end formal menswear company High Life is celebrating its 120th anniversary with a head-to-toe renovation of its boutique on Presidente Masaryk in Polanco, along with the launching of its new spring graduation collection. High Life, which produces three separate lines of clothing for men and also sells international luxury brands such as Hugo Boss and Ermenegildo Zegna, has a total of 10 boutiques nationwide (including the brand's first store in downtown Mexico City) and is the oldest, family-run menswear company in Mexico. About 60 percent of High Life's sales are of Mexican-made garments, while the other 40 percent are of imported clothing.
THE NEWS