MEXICO CITY – Canada is committed to keeping the North American Free Trade Agreement (NAFTA) as a trilateral accord, Canada's trade minister said on Thursday, in a sign of support for Mexico as it prepares for tough negotiations with the new U.S. administration.
"For me it is quite clear. NAFTA is a three-nation agreement. So the way to renegotiate a three-nation agreement is on a trilateral basis," Canadian Trade Minister Francois-Philippe Champagne said at an event in Mexico City organized by Canadian and Mexican business groups.
U.S. President Donald Trump is preparing to submit to Congress his plan to renegotiate NAFTA, and could call for bilateral talks that analysts say would put smaller neighbors Mexico and Canada at a bigger disadvantage.
Champagne was set to meet with Mexico's economy minister, Ildefonso Guajardo, later on Thursday in the northern industrial city of Monterrey.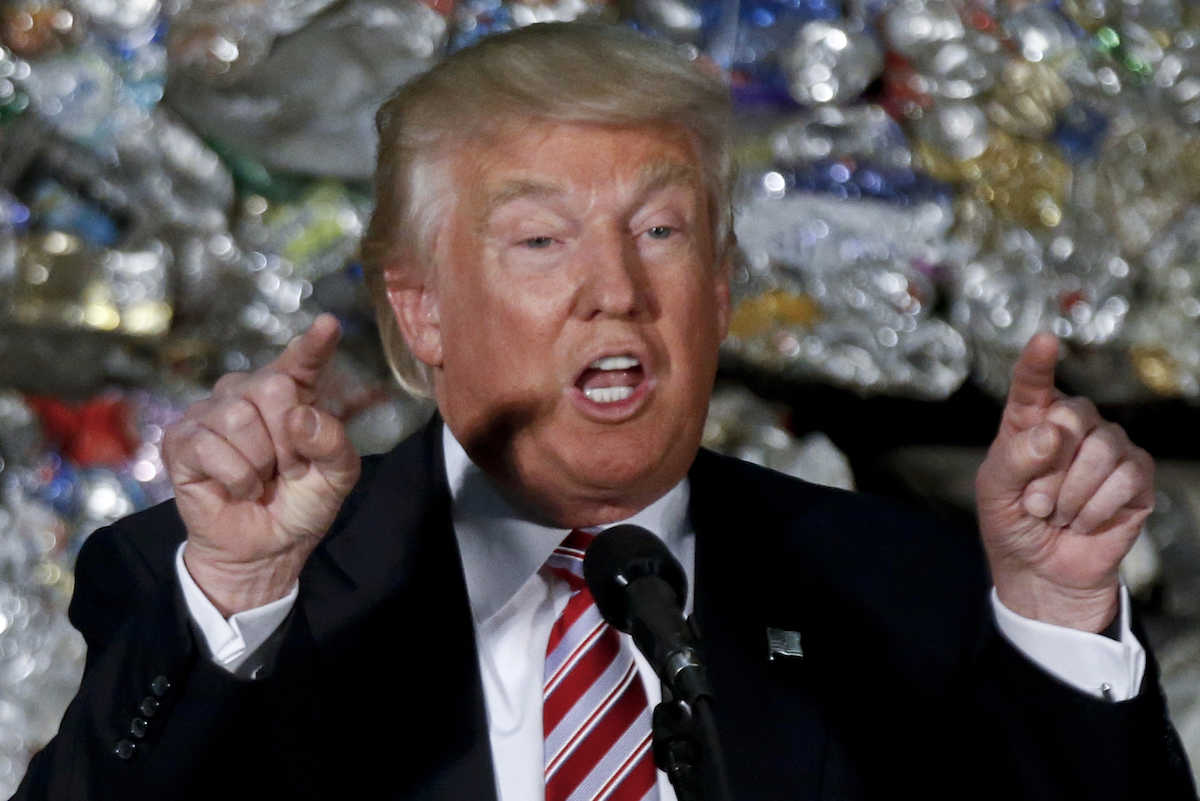 Trump has said he only wants to "tweak" U.S.-Canadian trade, while he would seek to change an "unfair" deal with Mexico.
Champagne said that Canada was ready to sit down at the table and update NAFTA by including such issues as e-commerce, which was in its infancy when the deal took effect in 1994.
He added that it would be more clear what was at stake once Trump submitted his plan to U.S. lawmakers