SARAJEVO – The Serb chairman of Bosnia's presidency warned on Tuesday a bid to ask a U.N. court to revise a ruling clearing Serbia of blame for genocide would widen rifts between the ethnic groups which fought the 1992-95 war.
Muslim Bosniak leader Bakir Izetbegović said last week he would request the revision of the 2007 judgment exonerating neighboring Serbia of direct responsibility for the wave of killing, rape and ethnic cleansing that ravaged Bosnia.
"This would mean that we are entering a very serious crisis and I warn everyone to reconsider their actions," Mladen Ivanić told a news conference.
The 2007 judgement by the International Court of Justice (ICJ) concluded that genocide occurred only at Srebrenica, where about 8,000 Muslims were slaughtered by Bosnian Serb forces, and not in other parts of Bosnia. But it said Serbia had failed in its responsibility to prevent genocide.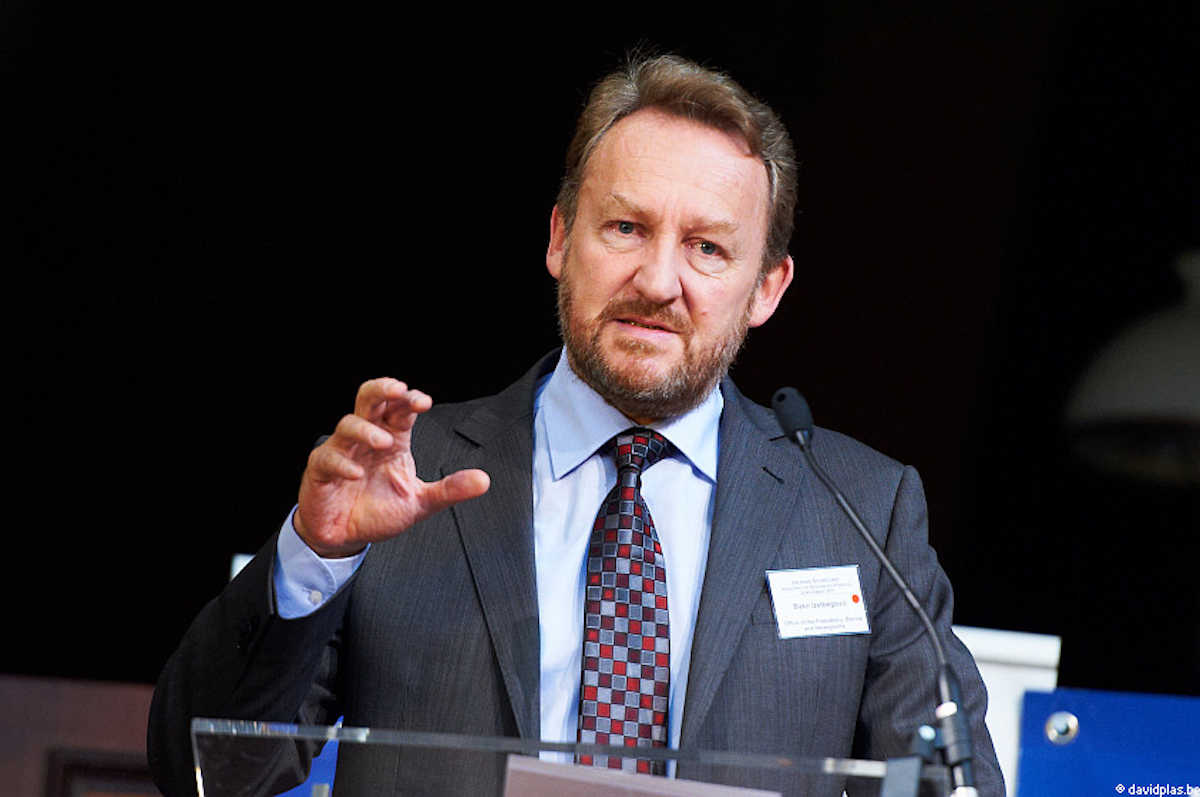 Izetbegović, a member of the country's three-man presidency, said he would not drop his lawsuit even though he said it could lead to Bosnia's "gravest post-Dayton crisis" — a reference to the 1995 Dayton agreement that ended the war among the country's Serbs, Muslims and Croats.
He has engaged a lawyer to prepare the lawsuit before a Feb. 26 deadline, when the 10-year time limit for an appeal expires, without the consent of his Serb and Croat counterparts.
They accuse him of abusing his position to present the lawsuit as a state initiative rather than his individual effort, and say only Bosnian state institutions can appeal the ruling. Bosnian state bodies brought the original case against Serbia, early in the Bosnian war.
"This would represent abuse of the institutions of Bosnia-Herzegovina because it is clear that a majority of Bosnia does not support a new lawsuit," Ivanić said.
Government officials in Serbia, which provided financial and logistics support for Bosnian Serb troops during the war, have said renewed legal action would further sour relations.
The case brought against Serbia at the ICJ was the first time a state had been tried for genocide, outlawed in a U.N. convention in 1948. A judgment in Bosnia's favour could have allowed it to seek billions of dollars of compensation from Serbia.
Independent legal experts doubt that new evidence in the case could have been found in the past six months, as required by the court. Bosniak officials and associations of war victims support the request for a revision, saying it is a matter of ethics and justice, not politics.
MAJA ZUVELA
DARIA SITO-SUCIC