HAVANA – In a landmark game attended by presidents Barack Obama and Raul Castro, the Tampa Bay Rays beat the Cuban national team 4-1 Tuesday in the first visit by a major league team to the communist island since 1999.
James Loney homered and drove in three runs, and Matt Moore and the Tampa Bay pitchers shut out the Cubans until the ninth inning.
But the game will be remembered less for the final score than for the two men sitting in the front row at Estadio Latinoamericano.
Obama signaled safe when Kevin Kiermaier safely slid home early, then shook hands with Castro.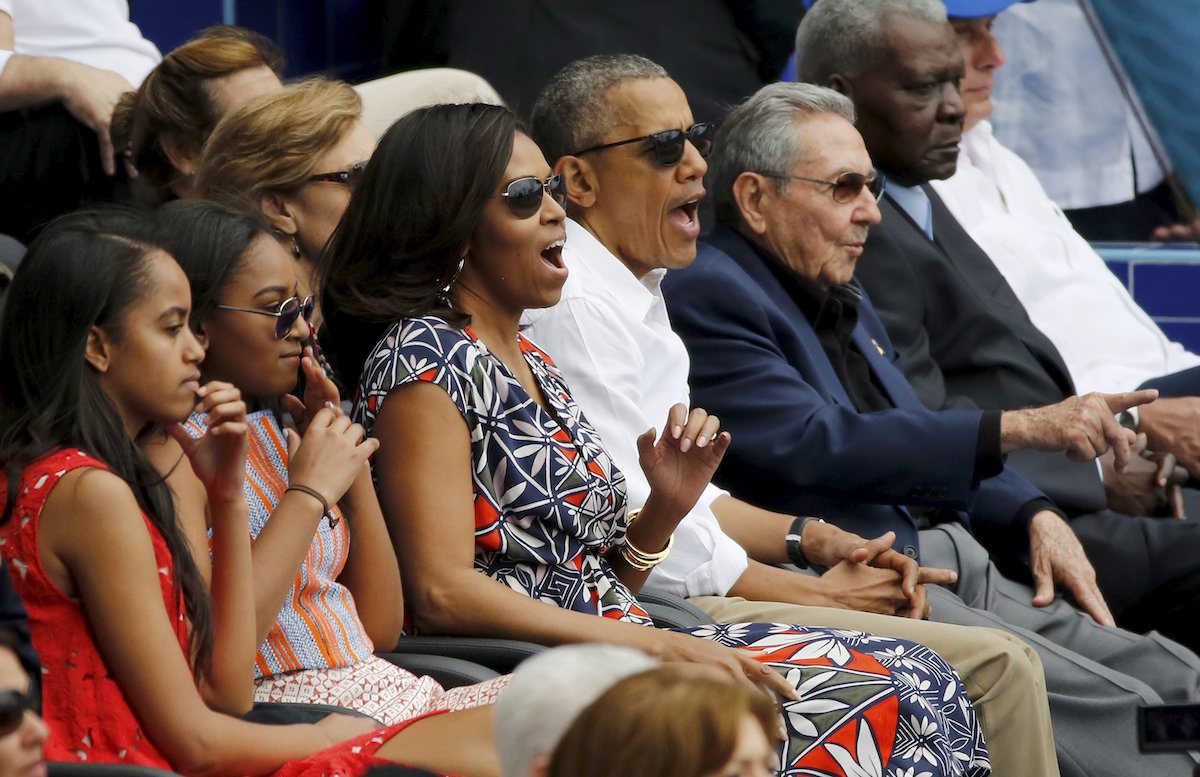 The near-capacity crowd included former All-Stars Derek Jeter and Dave Winfield, along with Jackie Robinson's widow, Rachel.
The Baltimore Orioles were the last big league team to play in Cuba, in 1999 during spring training.