Muhammad Ali's son and ex-wife declared a "showdown" over religious freedom against President Donald Trump a month after they were detained by immigration officials in a Florida airport.
Muhammad Ali Jr. and his mother, Khalilah Camacho Ali, are headed to Washington Thursday to meet with lawmakers to discuss the issue and their experience. They are also calling for an end to Trump's travel ban and are launching a "Step Into the Ring" campaign, drawing on support of former boxing greats including Evander Holyfield, Larry Holmes and Roberto Duran. They are framing the effort directly as a fight against the president, using the hashtag #AlivsTrump.
Trump has shown admiration for Ali in the past, calling Ali a "truly great champion" when the boxer died of Parkinson's disease in June. Trump also singled out an Ali exhibit during a recent visit to the National Museum of African-American History and Culture in Washington.
The Alis were invited by Democrats to a forum organized by members of the House subcommittee on border security. The Alis will address lawmakers and push to testify at a formal hearing.
"There shouldn't be a travel ban," said Khalilah Camacho Ali. "If I don't speak up now, they're going to keep harassing us."
The mother and son, both born in the United States, were returning from a Black History Month event in Jamaica on Feb. 7 when they were detained and questioned at Fort Lauderdale-Hollywood International Airport. They said they were asked if they were Muslim and explained their relationship to the former heavyweight champion repeatedly.
"I'm paranoid. I'm just waiting for somebody to mess with me. That's not a good feeling when you have to travel," Khalilah Camacho Ali said when asked how the incident has affected her.
The experience left them convinced that they were targeted because they are Muslim and have Arabic names. Khalilah Camacho Ali, who was born and raised Muslim, said she has always fought for religious rights, and pushed her former husband to use his fame to do the same.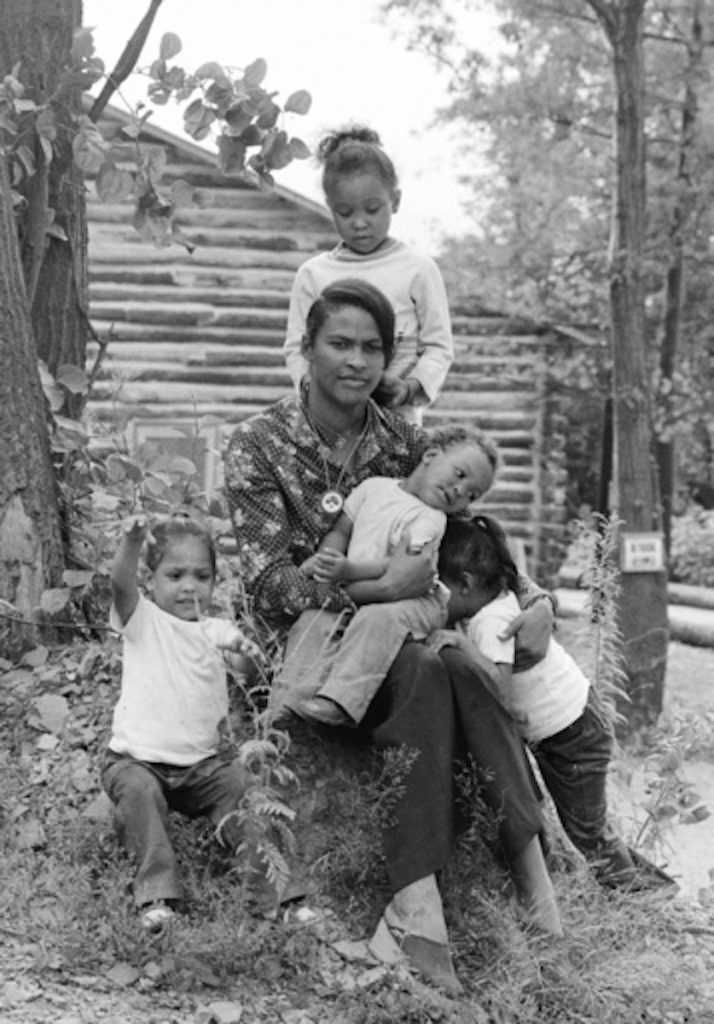 "We, as a family, have been fighting this for a very long time," she said. "We are going to continue to fight for religious justice."
A spokesman for U.S. Customs and Border Protection has said Ali Jr. was held for questioning, but not because of his name or religion.
Trump signed his first travel ban a week into his presidency. The executive order sparked confusion across the country, causing chaotic scenes at airports and prompting lawsuits.
This week, he announced a revised version that bars new visas for people from six Muslim-majority countries and temporarily shuts down America's refugee program. It also removes Iraq from the list of banned countries and removes language prioritizing religious minorities that some viewed as a way to help Christians get into the United States while excluding Muslims.
The new order is set to take effect on March 16.
Muhammad Ali, a three-time heavyweight boxing champion, also fought for civil rights. He refused to enter the military draft during the Vietnam War as a conscientious objector after converting to Islam. The decision cost him his heavyweight title and he was convicted of draft evasion.
The U.S. Supreme Court later ruled in his favor.
ERRIN HAINES WHACK