Institutional Revolutionary Party (PRI) Senator Miguel Ángel Chico Herrera said he wants to purge corrupt members from the party.
Chico Herrera said that the party won't cover-up corruption and those that take part in it, such as former Governor of Tamaulipas Tomás Yarrington Ruvalcaba, who is accused of dealings with organized crime.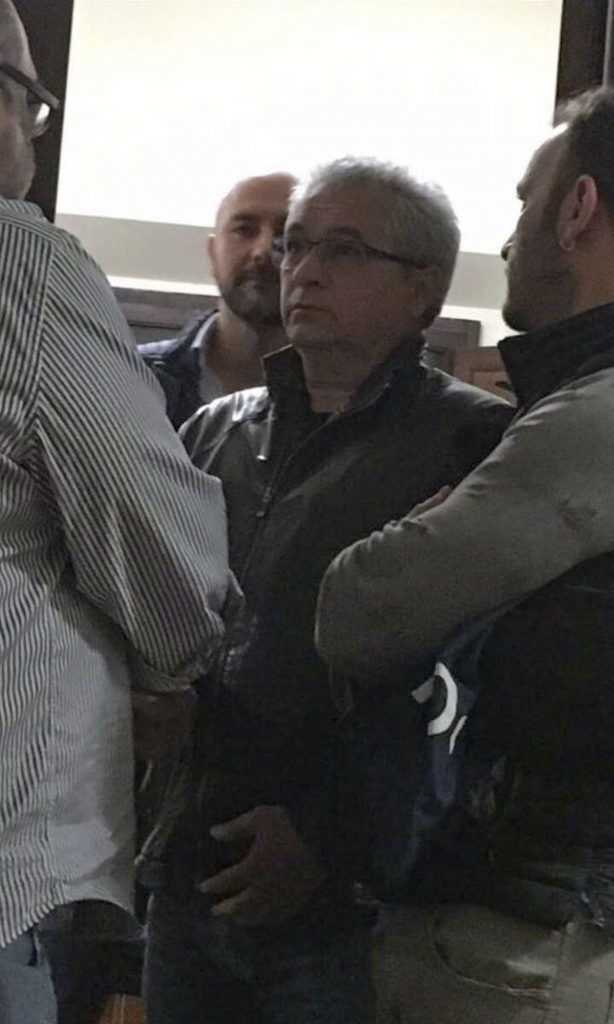 "I think it's time that the party gets rid of corrupt members, that citizens and voters realize that in the PRI, we are serious about fighting corruption and impunity," Chico Herrera said in an interview.
When talking about Yarrington Ruvalcaba, Chico Herrera claimed to have no connection to the disgraced former governor.
Chico Herrera criticized both the National Action Party (PAN) and the Democratic Revolution Party (PRD) for suggesting that the timing of the capture has an air of "electoral propaganda."
According to Chico Herrera, both parties are desperately trying to hurt the PRI because they are loosing electoral races in the states of Coahuila, State of Mexico and Nayarit, where elections will be held on June 4.