Its residents are fond of reminding people that Mexico City has more museums than any other metropolitan area in the world, a quantity that makes it nearly impossible to visit them all. But you can try. Consider the International Museum Day on May 18 a stellar opportunity to do just that, especially if you're looking for discounts on admission prices or access to little-seen collections.
The day was established in 1977, when the International Council of Museums decided at a Moscow conference to establish an annual event "with the aim of further unifying the creative aspirations and efforts of museums and drawing the attention of the world public to their activity." Since then, it's been taken as an opportunity for global cultural institutions to stage unique offerings that draw new visitors to see what they have to offer.
Here in Mexico City, over 100 museums are participating. You can see what's to offer here, but here's a few highlights of what the regular suspects are up to, as well as some looks at smaller institutions that you may not have gotten the chance to check out.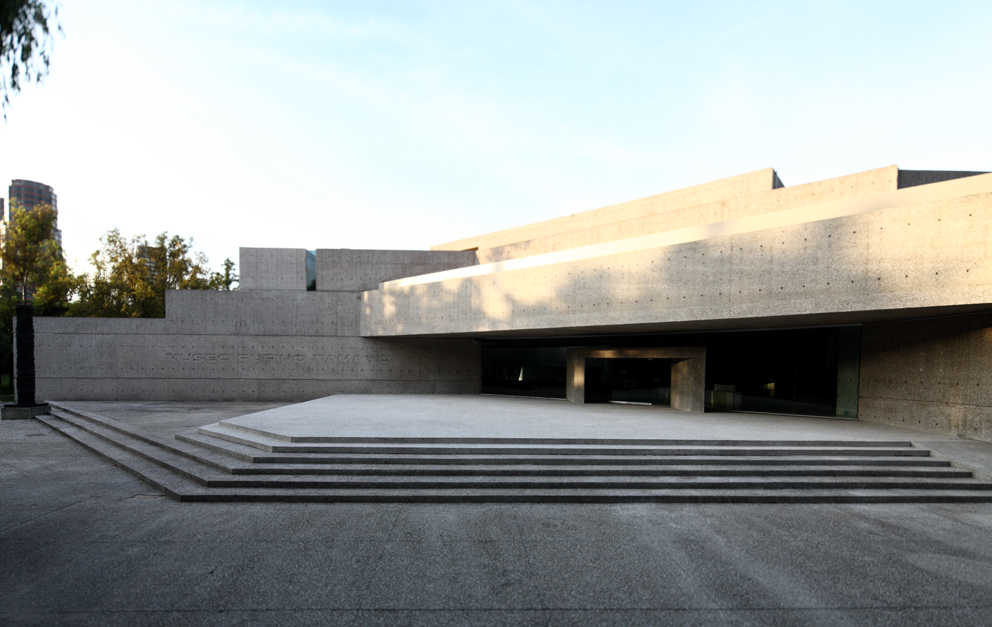 THE MUST-SEES
Museo Nacional de Arte: At 4 p.m. from a "privileged point" you'll get a guided tour of the urban scape surrounding the museum, with a jazz concert to follow. Entry to all collections and events is 60 pesos.
Museo Tamayo de Arte Contemporáneo: You can attend guided visits of exhibitions, a concert from 8-10 p.m., and also a chance at 10 a.m., noon and 4 p.m. to check out the Tamayo's private collection. Entry 60 pesos.
Museo del Palacio de Bellas Artes: The gorgeous, Baroque building in the middle of downtown is offering free architecture and history tours of the structure from noon to 1 p.m.
OFF THE BEATEN PATH
Casa Luis Barragan: Those wary of this architectural gem's normal 300 pesos price point will be happy to know that International Museum Day brings a 50 percent discount.
Casa Estudio de Diego Rivera y Frida Kahlo: After you pay the 30 pesos fee to see the well-preserved studio of Diego Rivera (and the completely gutted out and remodeled home of Frida Kahlo, connected by a sky bridge to Rivera's old haunts), International Museum Day gives you the opportunity to tour the grounds and learn about how museums preserve cultural sites.
Museo de Arte Moderno: This lovely little museum in the Bosque de Chapultepec is offering free tours of the sculptural garden for those who pay its regular 60 peso entry free.
Palacio de la Escuela de Medicina: Check out this 18th century palace — it hosts a show about "desire and temptations of the flesh" by Compañía Fénix Novohispano at 8 p.m.
Intrigued? Hooked? Ready for museum-trotting action?