TEHRAN, Iran – Hundreds of Iranians have gathered at Tehran Cinema Museum to celebrate Asghar Farhadi's Academy Awards win for best foreign language film.
The Friday gathering congratulated Farhadi and his film crew on "The Salesman" with a standing ovation.
In his short speech, Farhadi said the film was not a pre-planned project but, he added, "I decided to make the film by chance and I am happy that I made the decision."
He said his Oscars win was not a merely personal success, but also an award for those who contributed to his achievements.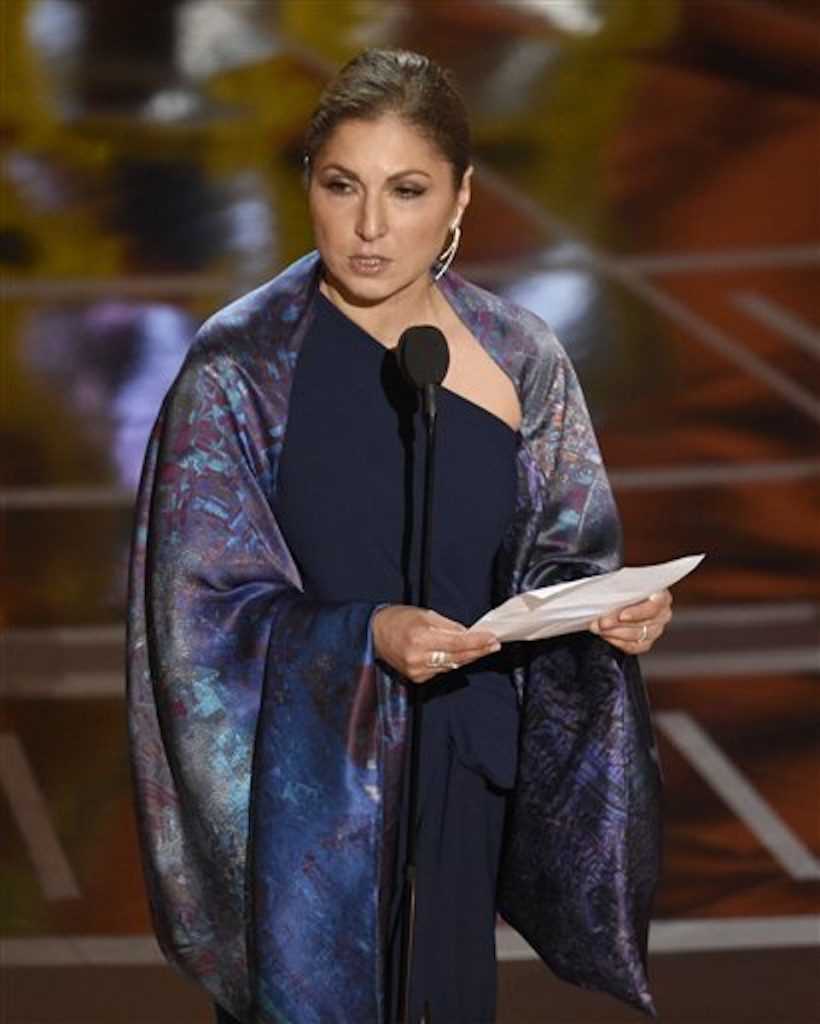 This was Farhadi second Oscar for best foreign language film. He secured Iran's first in 2012 with "A Separation."
Farhadi boycotted this year's ceremony to protest President Trump's now-suspended travel ban on seven Muslim-majority countries including Iran.