MEXICO CITY – The son of one of Mexico's most notorious drug lords is missing from prison in the capital of the northwestern state of Sinaloa and is presumed to have escaped, local media reported on Thursday.
Juan José Esparragoza Monzón was missing from a prison in Culiacán, the deputy security minister for Sinaloa state told national newspaper Excelsior. The reports could not immediately be confirm with state authorities.
Other local media reported he had escaped the prison, and said a search operation was underway.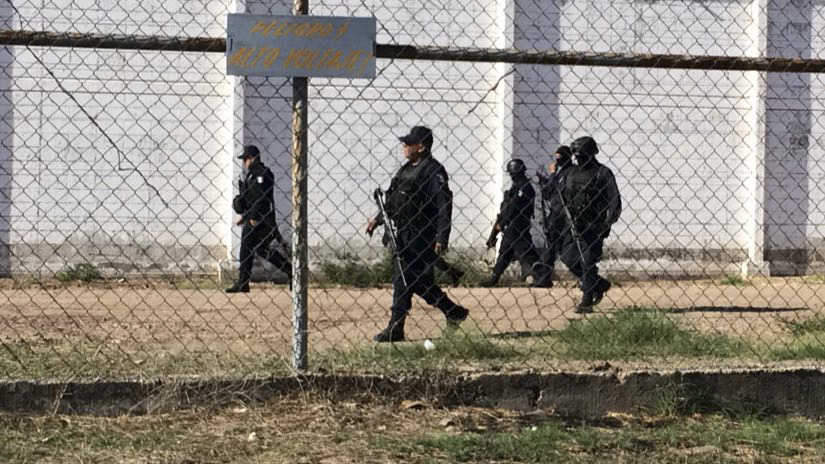 Esparragoza Monzón is the son of Juan José Esparragoza, alias "El Azul," one of the three top leaders of the powerful Sinaloa gang and the one who kept the lowest profile.
In 2014 rumors circulated that Esparragoza, the father, had died. The reports have not been confirmed by authorities.
The Sinaloa cartel's most well known boss, Joaquín "El Chapo" Guzmán Loera, was extradited to the United States in January to face trial. Guzmán Loera had escaped prison through a tunnel in 2015 before being caught again early last year.
Ismael "El Mayo" Zambada is the third leader of the Sinaloa cartel and is currently at large.