The National University Club stated on Tuesday a male body in advanced decay was found in a nearby lake in the west area of La Cantera. This is the second body found since last week on the National Autonomous University of Mexico (UNAM) campus area. The body was withdrawn from the premises at around 3:30 p.m.
Last week, on May 3, Lesvy Berlín Osorio was murdered and her body was found tied to a public phone near the UNAM School of Engineering. According to the Public Prosecutor's Office, the 22-year-old was strangled to death with the phone's chord.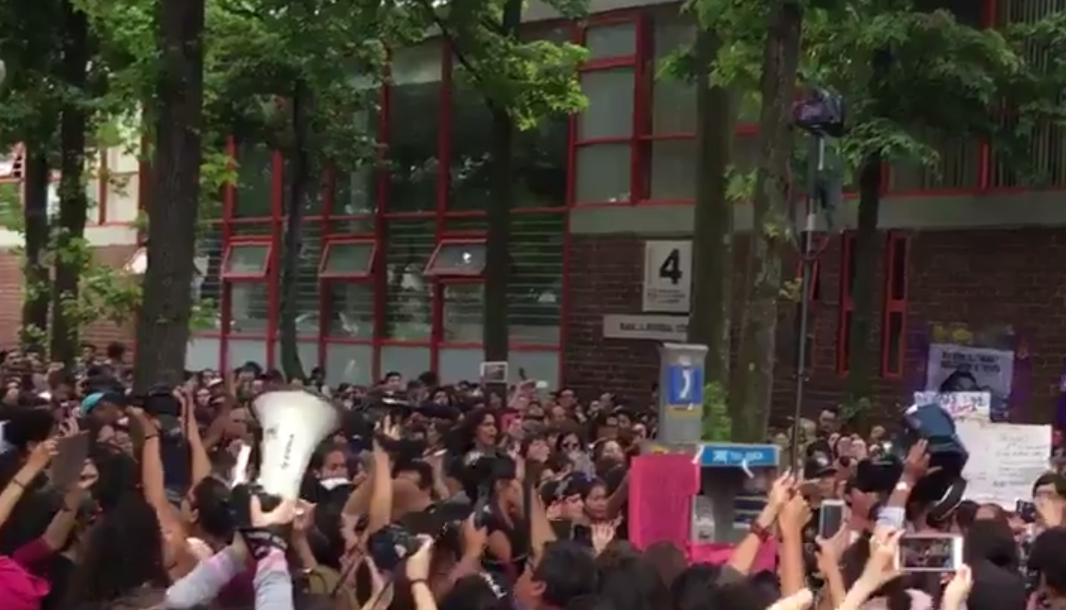 The atrocity of the crime along with the Attorney General's Office's (PGR) handling of the information sparked outrage among university students and social media. In a series of now-deleted tweets the PGR revealed personal facts about Lesvy's life, a practice known as victim-blaming.
Being a woman in Mexico…

(thanks @v_respetando for the original post in spanish) pic.twitter.com/OLd2ENCiQW

— Alexandra Vizcarra (@aleximenez) May 5, 2017

Moments later the PGR tweeted an apology about the inappropriate tweets, but spawned the hashtag #SiMeMatan (If I Were Killed), which reveals the seriousness of the widespread gender violence in the country.