WOMEN'S WORLD
"Writers express themselves through words, painters through images, musicians through notes, and perfumiers thought scents."
That is how Guerlain in-house perfume designer Thierry Wasser explained his craft during a presentation last month of the exclusive French skincare, cosmetic and fragrance company's newest offering, Mon Guerlain, a sensuous floral gourmand with a light oriental tang.
"I spend about 30 percent my time traveling around the world looking for raw materials to create my perfumes," Wasser said.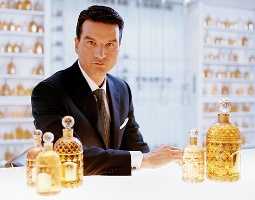 "For me, those raw materials are the words I use to express myself through scent, so it is important for me that they be pure and of the finest quality."
Just like in any artistic creation, Wasser said, the essences and absolutes used in a particular fragrance are a reflection of the history and traditions associated with those scents.
Wasser, who has been creating perfumes for more than 35 years and who has developed more than 100 scents for Guerlain, went on to say that when the selected raw materials are combined in just the right order, they produce a sort of olfactory symphony not unlike a musical composition.
And like great concertos, all quality perfumes and eau de toilettes have different movements or series of notes, he said.
In general, perfumes are broken down into three movements, or stages of development, which blend together to create a fragrant accord.
The opening or top notes of a fragrance are usually the lightest.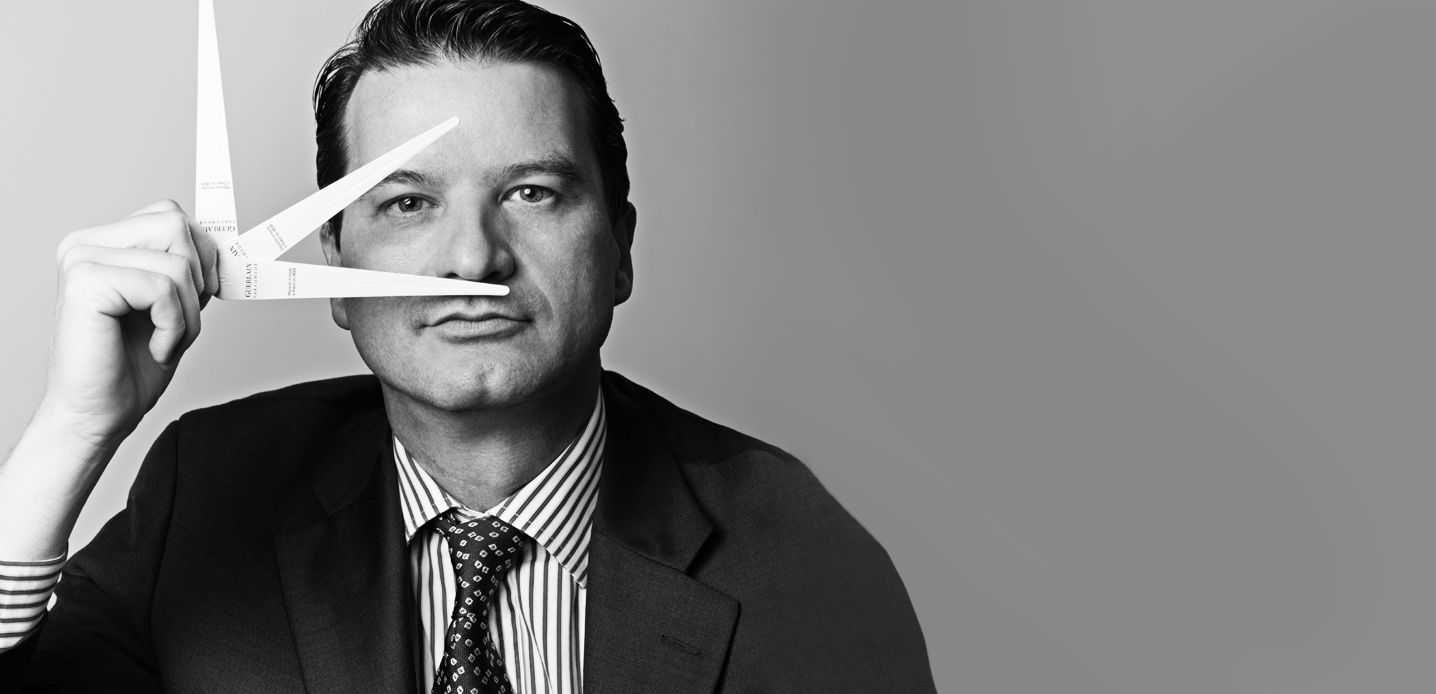 These notes serve as the calling card of the perfume, the introduction of the fragrance, and but also smoothly transition into the heart of the fragrance.
Top notes usually fade within a couple hours after application, but they establish a first impression or theme that will continue throughout the rest of the symphony of scents.
Wasser said that he created Mon Guerlain to commemorate the upcoming 190th anniversary of the brand's founding by Pierre-François Pascal Guerlain in 1828.
"Because the company has always been dedicated to women and beautifying women and their strength and independence, I chose lavender, which is fresh and honest and symbolizes truth, which is at the core of all great women, to be my primary top note," Wasser said.
Using a particularly dynamic type of lavender found only in the south of France and previously used only in gourmet cooking, Wasser said he distilled the essence of the flowers to generate a sense of dynamic versatility that is both strong and feminine.
The middle or heart notes of a fragrance begin to surface once the top notes evaporate.
These notes are considered the heart of the fragrance and will last much longer than the top notes, usually for about four to six hours.
They are the very core of the perfume.
Wasser said that in creating Mon Guerlain, he chose an essence of Sambac jasmine as his middle scent.
Jasmine, he said, is often used in Asia as a symbol of celebration, so he chose the flower to celebrate all women and their aesthetic beauty.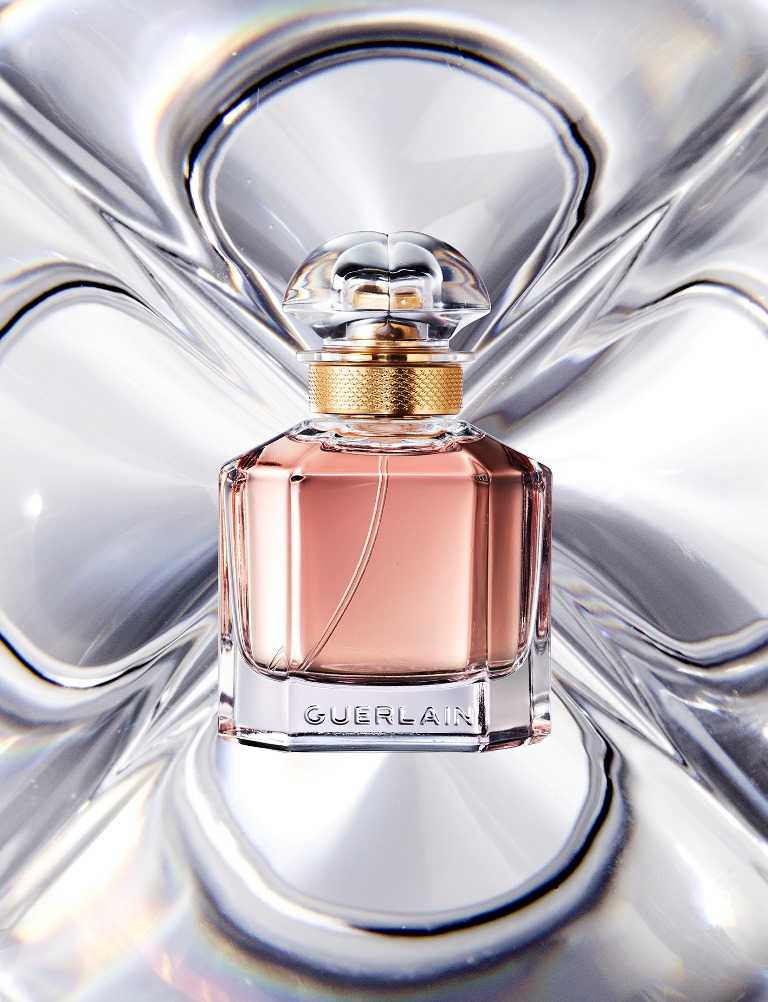 "It is a sweet and aromatic flower that is the epitome of femininity," he said, so he felt it should be at the heart of his new perfume.
Like all perfumes, Mon Guerlain closes with a series of base notes, the final scents that mingle with the heart notes and linger on when the other attars of the perfume have faded.
The base notes are the final fragrance notes that come to the forefront once the top notes have vanished.
Wasser chose the oriental woody scent of Indian sandalwood interlaced with a hint of vanilla for Mon Guerlain's base notes.
"Sandalwood is rare and hard to come by, and it is mystically seductive," he said.
"And vanilla represents motherhood and simplicity, so together these two create a contrast that is symbolic of a woman's dichotomy and diversity."
Wasser said that he also chose to use vanilla because it is a signature ingredient in most Guerlain fragrances.
"Together, the opening, heart and base notes of Mon Guerlain are my homage to womanhood, expressed through the words of aromas," he said.
Wasser said that it took him about four years to develop Mon Guerlain, but that the opus would not be complete until it blended into the individual chemistry of each woman who wears it.
"Perfumes smell differently on different women, which means that every woman makes a perfume her very own," he said.
"I have created Mon Guerlain to accommodate the chemistry of all types of women. So now, I have done my part, and the rest depends on the women who wear it."
WHAT'S NEW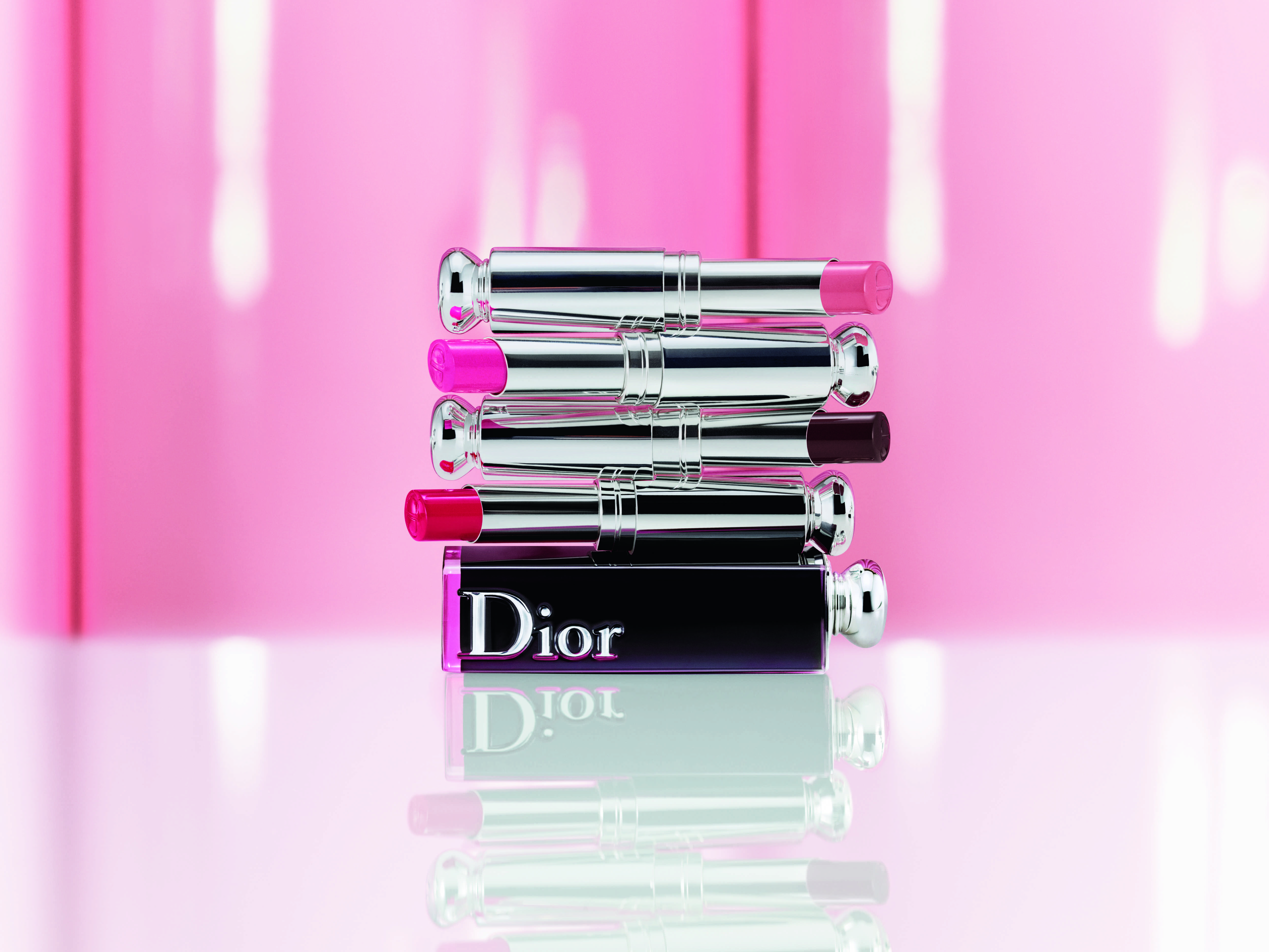 Liquified Shine
Dior Addict has introduced the first Lacquer Stick lipstick, a liquid gel that glides on for longwear saturated color and a weightless feel. Available in 18 mouthwatering shades, this revolutionary lip balm represents the next generation of lipstick, delivering high potency patina sheen and intense pigmentation with just one swipe. The deep colors create one-coat coverage for a lip fondant effect and provide comfortable wear for up to six hours of super gloss without touchups. And since it is a balm, the Dior Addict Lacquer Stick actually helps nourish and hydrate lips thanks to its exclusive oil-infused formula.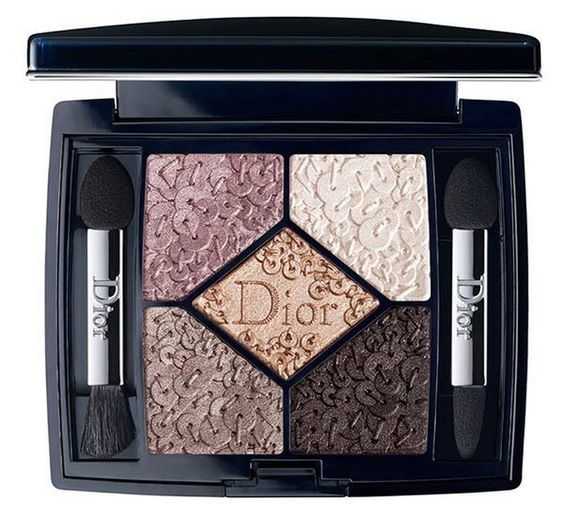 To spiff up your eyes and give them a dramatic runway pop, Diorshow has also introduced a new high-intensity, waterproof Khôl eyeliner pencil with professional hold and a building blending tip. (The pencil also comes with a handy little sharpener to keep its tip razor thin.) And for a true summer glow, Dior has four new eyeshadow palettes with five shades each that can help create a come-hither gaze that is sure to enchant.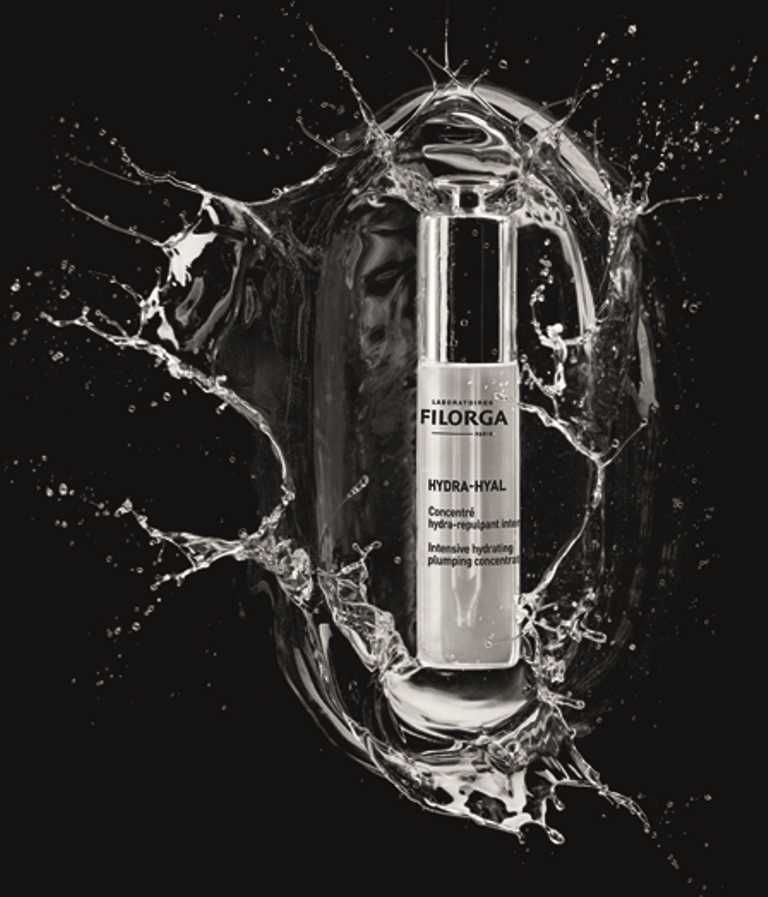 Intense Hydration
The French dermal-care and anti-aging products laboratory Filorga has introduced Filorga Hydra-Hyal, an intensely concentrated gel of hyaluronic acid to help moisturize and replenish dry skin. Hydra-Hyal has a combination of four different types of hyaluronic acid to penetrate all layers of the skin, instantly hydrating, smoothing and plumping it. And its two plant-based boosters help stimulate the body's natural production of hyaluronic acid in the dermis and epidermis in order to restore the skin's natural reserves. The silky, non-sticky combination of a skin-renewal ingredient and a patented revitalizing complex leave skin with a healthy and youthful appearance. Skin is instantly hydrated from within and its radiance and suppleness are restored. After just two weeks of daily use, fine lines caused by dehydration are visibly reduced and skin appears noticeably younger and fresher.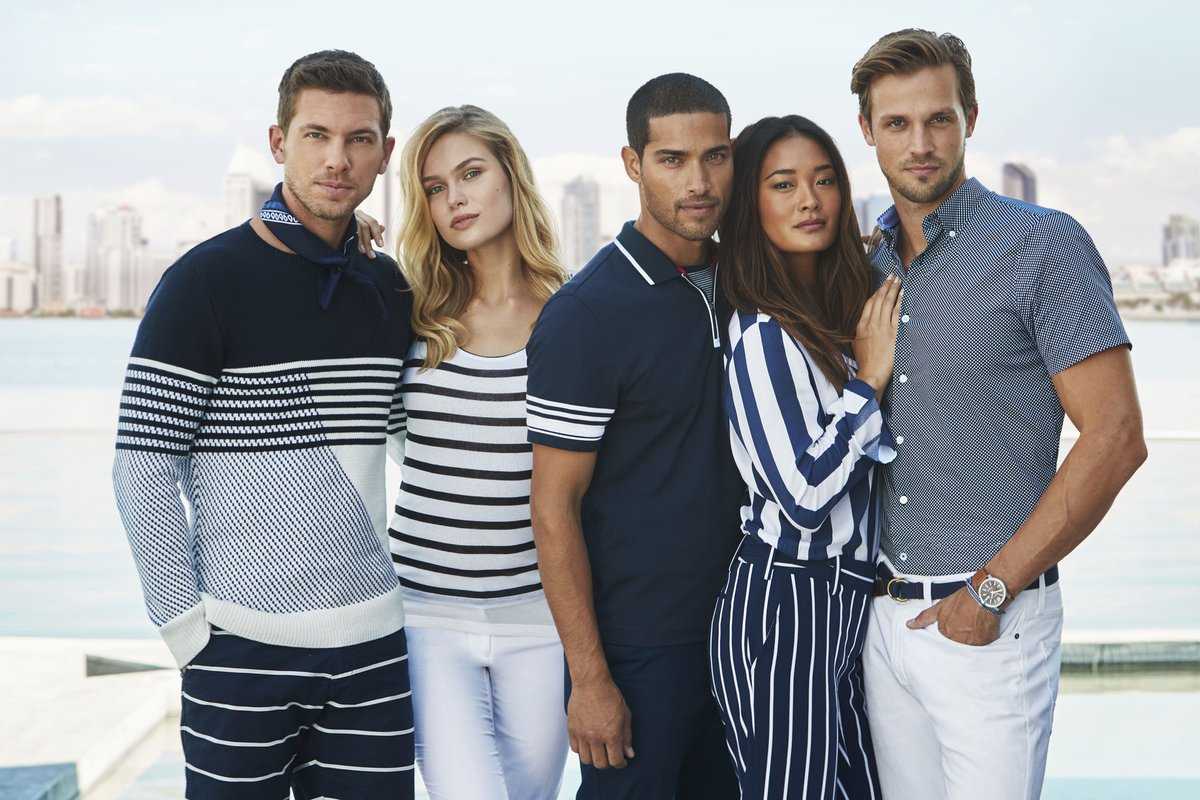 Smooth Sailing Fashion
The U.S. sportswear brand Nautica's new spring/summer line for men and women gets it inspiration from the golden era of the French Riviera, with crisp sailor whites and easy-breezy cobalt blues, intermingled with unexpected pops of bright cherry pink to add an updated feel to the otherwise retro and nostalgic collection. Embellishing from the label's iconic mariner style, the men's group has a classic flair of sophistication with soft polo shirts paired with no-fuzz linen shorts and pants that are ideal for travel. Understated anchor prints and tastefully sleek geometric prints give the collection a timeless feel, while go-anywhere windbreakers and bomber jackets provide a more contemporary dimension. The women's collection is even more chic, with tasteful color-blocked sheath dresses and tie-on-the-side wrap gowns that can go from beach to dinner. Ultra-light pajama-striped trousers in navy and white topped with macramé knit sweaters with moon prints are versatile enough to be used with sneakers or heels. Nautica also has a new line of unisex sunglasses with aviator and square-rimmed frames, as well as an impressive line of men's and women's watches. And the brand's new minimalist home design towels and linens are an ideal option for sprucing up the bedroom and bath with a nautical theme for the hot months of summer ahead.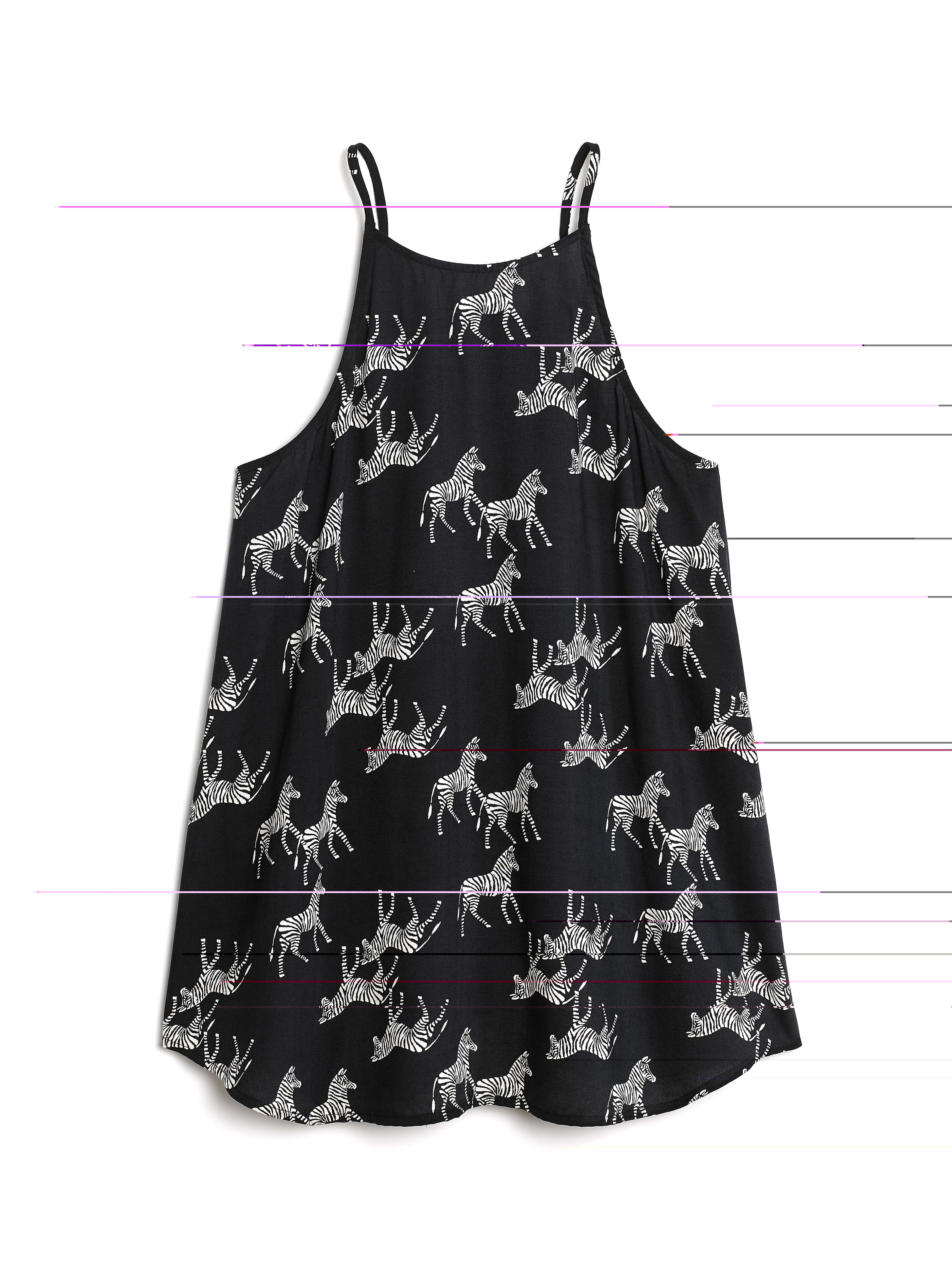 Summer Style
Old Navy's new spring/summer collection is out, and it is full of hot ethnic styles in sunny tangerine oranges, bold royal blues and upbeat Kelly greens. The collection includes three internationally inspired subgroups, Havana Prep, Ivory Coast and Casablanca. The Ivory Coast group, with black and white African animal prints and light, linen-y fabrics, is the most attractive, but the Casablanca clutch, with soft seersucker shorts and pants and flowy, loose-fitting dresses and blouses brightened with colorful embroidery, is best suited for the hot summer months. There are also new summer designs in swimwear and activewear, and plenty of I-love-America shirts and pants proudly emblazoned with the U.S. flag.
THE NEWS