APPS & BOTS
Maybe you're looking for better deals on soccer games, maybe you are sick of bargaining with the scalpers outside of the Auditorio Nacional for Maluma tickets. If that's the case, this one's for you: eBay's StubHub services are coming to Mexico.
The service will debut in Mexico with tickets to the 100th Copa América tournament, and will count as StubHub's first Spanish language site.
StubHub is eBay's fastest growing division. In January, eBay announced that StubHub is growing by 34 percent each quarter, and is responsible for $725 million of revenue each year.
The site has also surpassed Ticketmaster to become the world's largest market for tickets.
In February, StubHub announced a move into primary ticketing with the NBA's Philadelphia 76ers. But it made its fame as a secondary market site, meaning that sellers are not usually associated with the events, and can pick their price when they post their tickets.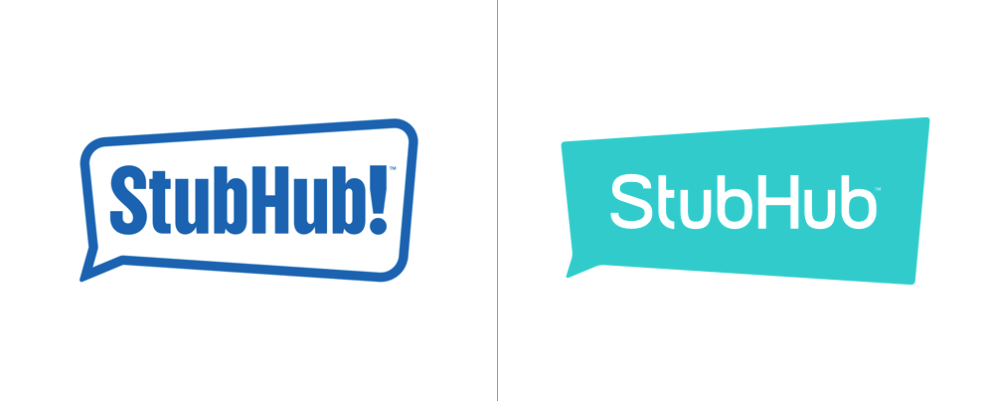 Some event producers have taken issue with StubHub's secondary market capitalization on their games and concerts. The service's battles with the New York Yankees made headlines when the baseball team banned paper tickets at Yankee Stadium to discourage fans from using Stubhub and other independent sites.
Currently, its services are available in its home country the United States, England and Germany. In 2014, eBay expanded into Mexico.
The site says that a transaction is completed every second, and counts over 16 million unique visitors and 10 million events on its site each month.
StubHub was started in San Francisco in 2000 by a pair of investment bankers. It was bought by eBay in 2007.
But before you start copping those front rows on the field be forewarned: the service's listed prices are usually subject to steep add-on checkout fees.
THE NEWS